Special package for meetings and seminars
Your Rate : on request
Organising a seminar, a meeting, a presentation, a cocktail party?

Choice of 2 meeting rooms : for 20 people and for 50 people. Spacious, large bow-windows opening onto the garden, fully equipped.

Full day meeting in Auxerre with either lunch at one of our restaurant partnership or catering lunch on site.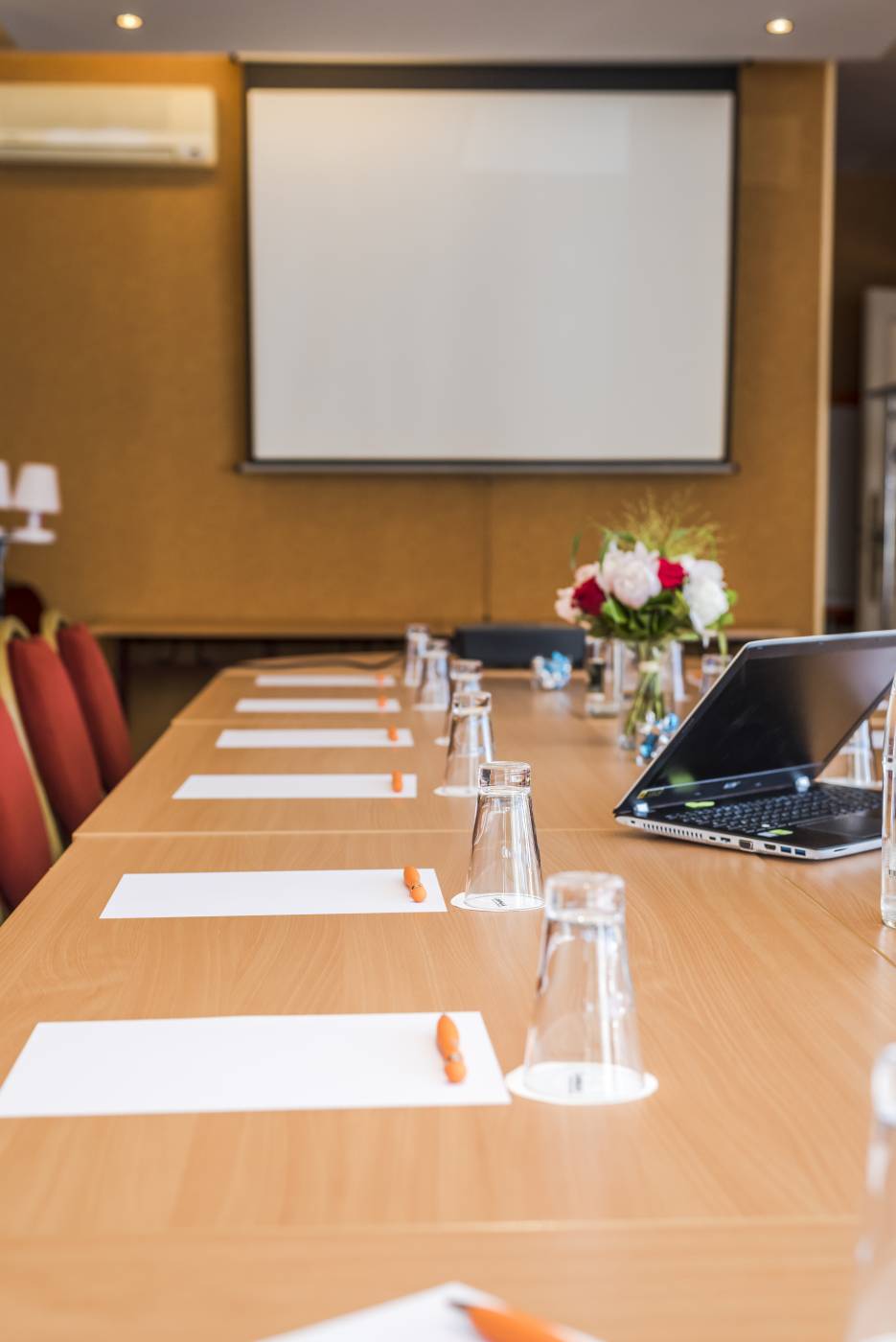 4